Building confidence in the use of technology and media
MediaMakers is an interdisciplinary team committed to empowering women working across the media spectrum. Together, we aim to build confidence and knowledge in the use of technology to promote academic, career, and social advancement of women. MediaMakers supports the needs of students in the Media School and the center's affiliates but also serves the broader IU community of students interested in creative media. The team provides opportunities for instructional tutorials, professional development, networking, and socializing. Each day, MediaMakers works to develop and maintain a rich information-technology environment throughout the university that supports IU's vision for excellence in research, teaching, outreach, and lifelong learning.
Upcoming Events
Students: Get help with your design-related final project!
Media Makers Alliance Leaders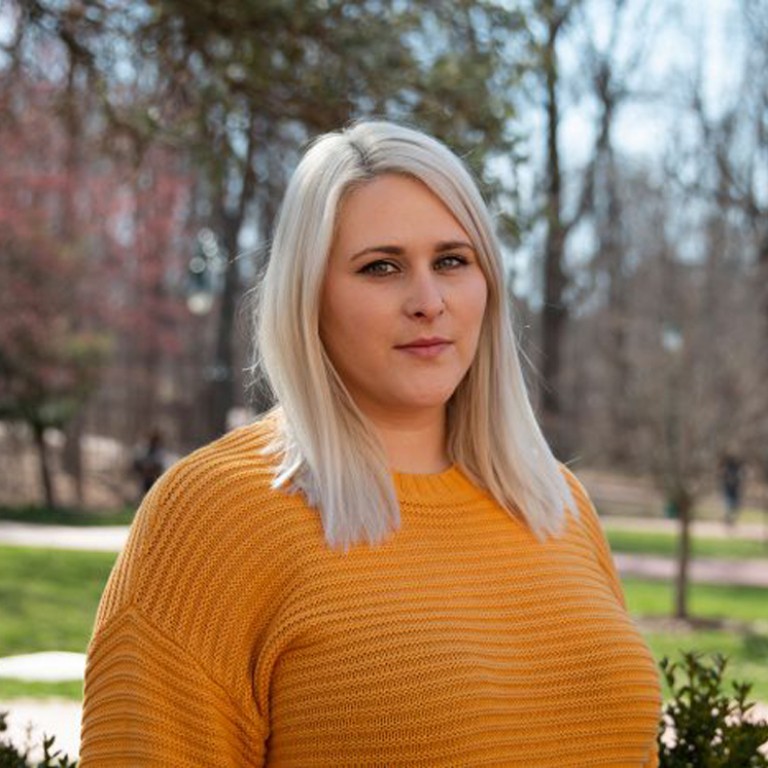 Lead Intern
Email:
Haley is a first-year MA student at the Media School. She received a Bachelor of Fine Arts from Kansas State University and a Master of Fine Arts from Louisiana State University with concentrations in digital art. 
Intern
Email:
Alexia is a senior pursuing a B.A. in Media Advertising, with a double major in Spanish and a Minor in Sociology.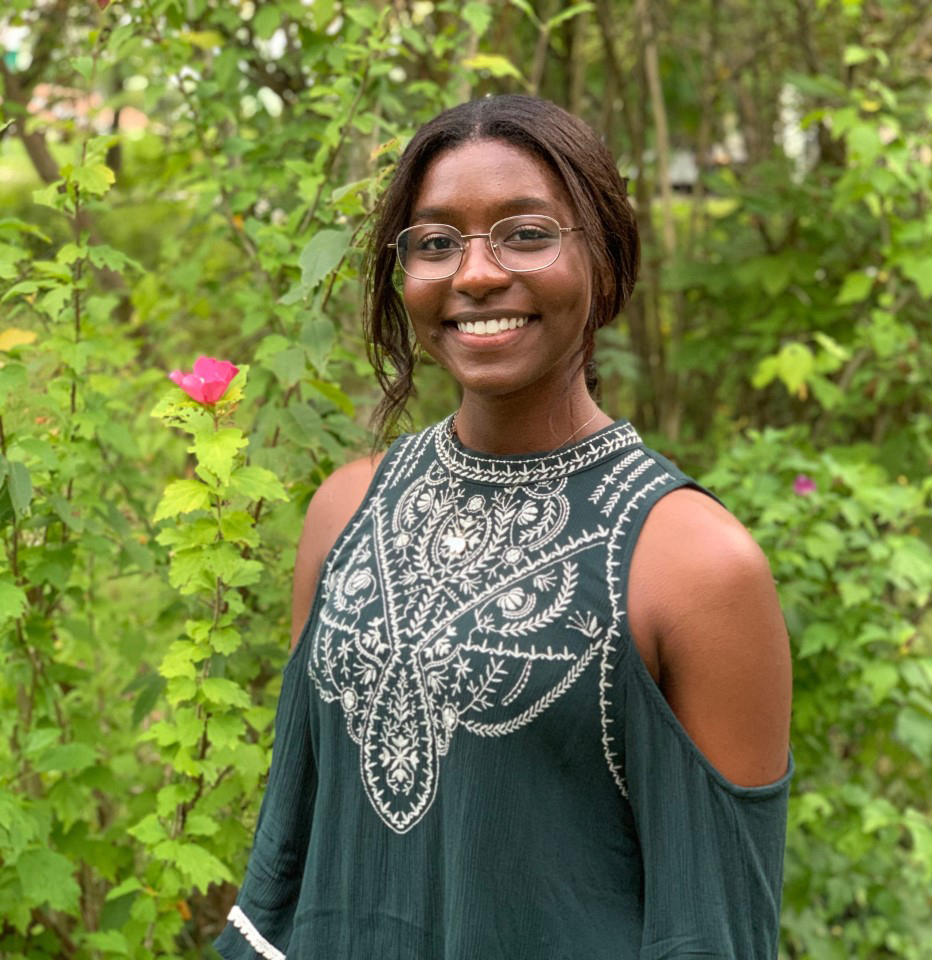 Intern
Email:
Jaleesa is a junior in The Media School studying journalism with a concentration in news writing and reporting and a specialization in graphic communication and news writing.
Danielle Kilgo
Staff Champion
Danielle K. Kilgo (Ph.D., University of Texas at Austin) is an assistant professor of journalism at The Media School. Her research primarily focuses on the entanglement of race, gender and ability issues in visual, digital and social media communication. Currently, she concentrates on the international media coverage of social movements, particularly recent protests against violence and racism in the United States. Kilgo has studied the influence of framing on audience interpretation, the affective responses to photographs, and the news redistribution practices of social media users.