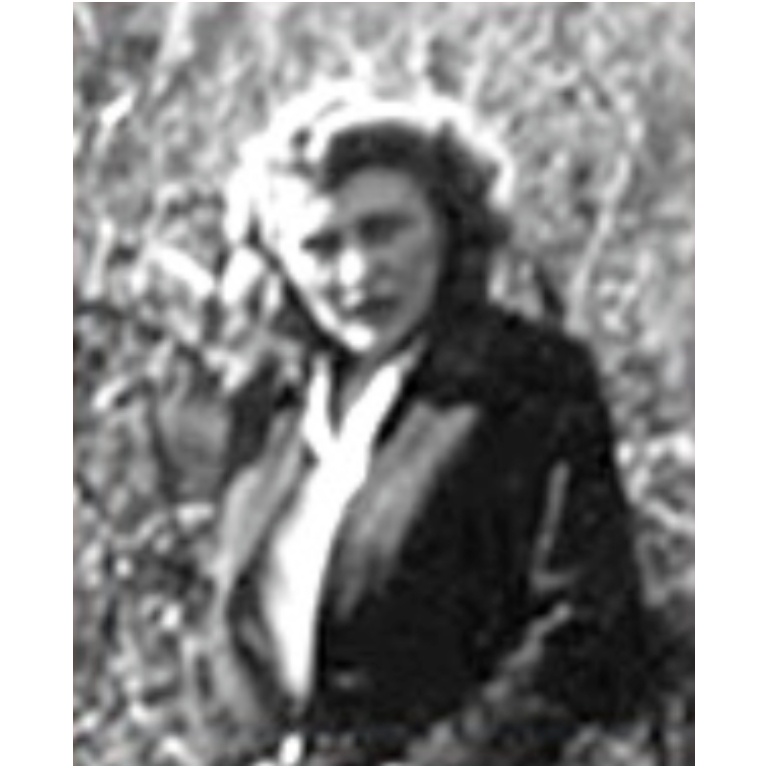 Inspired by their careers in army decryption, Davis took a course on cryptology and Navy correspondence. She worked with the National Bureau of Aeronautics until William Friedman offered her a position in the late 1930s in the Army's Signal Intelligence Service in Washington D.C. Her first assignment, which continued until 1942, involved cracking Italian diplomatic codes. She moved on to decoding Japanese messages during WWII, in 1944, became head of the department, intercepting and processing coded messages from the Japanese Army.
In an oral history interview, Davis recalled the immense stress of trying to decode the Japanese traffic. She recounted that the U.S. military intercepted an overwhelming amount of encrypted military messages. At that time "nobody had any success" decrypting these codes (11). The process was particularly laborious because all codes were painstakingly deciphered by hand.
After WWII, she worked on the "Chinese problem," the U.S. Army task force dedicated to intercepting Communist and Nationalist communications. Toward the end of her career, she broke Soviet messages as the head of the Russian Diplomatic Problem during the Cold War in 1949.
Davis' aptitude for codebreaking and leadership enabled her to serve her country throughout pivotal and volatile moments in U.S. history. Even though she lived during an era when women had few rights, Davis expressed that she did not face obstacles as a woman working in a STEM field. She did not identify as "a women's libber" (51).
Davis refused to join the National Organization of Women, and despite objections from her female colleagues, she claimed the NSA treated its female employees fairly. Despite Davis' dissociation with the women's rights movement, Ann Caracristi called her one of the "Founding Mothers of Cryptology" and a "role model" to young women.
Although Davis might not have intended for her career to be inspiring for future generations of women, her impressive achievements have the potential to do just that.