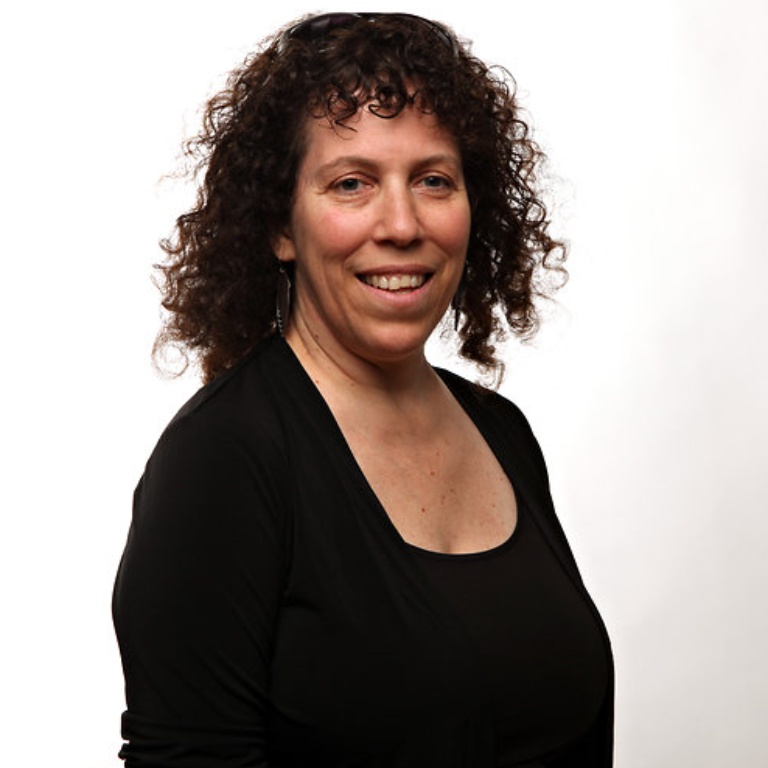 Resume Highlights
Education: PhD from the Hebrew University of Jerusalem
Her dissertation is entitled "Fault Tolerant and Secure Computations in Distributed Systems"
Research Areas: cryptography, computer and network security, and multiparty computation
Tal Rabin was a National Science Foundation Postdoctoral Fellow at MIT before moving into research at IBM and the Algorand Foundation.
Honors:
Named one of the 22 most powerful women engineers in the world by Business Insider (2014)
Woman of Vision for innovation by the Anita Borg Institute (2014)
IACR Fellow (International Association for Cryptologic Research) (2015)
Fellow of the American Academy of Arts and Sciences (AAAS) (2016)
Association for Computing Machinery (ACM) Fellow (2017)
One of America's Top 50 Women In Tech by Forbes (2018)
The RSA Award for Excellence in Mathematics (2019)
---
Interview Excerpts
Audio Recording of Full Interview
Can you talk a little bit about being a professor and the priorities of your research at University of Pennsylvania versus the priorities of the research done in the private sector?
Part of the reason that I moved to a university is not so much to change my research in cryptography and the things that I focused on and that aspect but really for a completely different reason which was advancing women in this area. Computer science cryptography suffer[s] from not having a lot of female participation… I felt that maybe reaching students in the undergrad level I could do more in influencing these things and have a greater impact.
What are your recommendations and advice to women entering the field of cyber security and cryptography and informatics in general? What do you wish you would have known and using your breadth of experience and your dynamic career as a bit of background do you have any advice.
Advice is hard to give. Advice is very very personal. Every person needs different advice. But sort of an observation is it's difficult and when you notice it's difficult for you don't let it get you down. Preserve and push forward because it's worth it. It could be that this area of computer science is more challenging than others because there are so few women so this is advice: Find your women peers and create a union with them to help each other get through these difficult times when they come.
Can you talk about your research in theory and how it applies to people's lives who may not be PhDs or actively engaged in the cryptography community, how they would see your research applied in their daily lives?
My specific area of research within cryptography is something that's called multiparty computations. And this area is supposed to provide privacy in computations. Exactly like this example that I gave you of this #MeToo and the application for this are broad and wide. Especially now when there are privacy regulations coming up all over like HIPAA, GDPR in Europe and so on. We need to provide solutions that preserve the privacy of the individual.