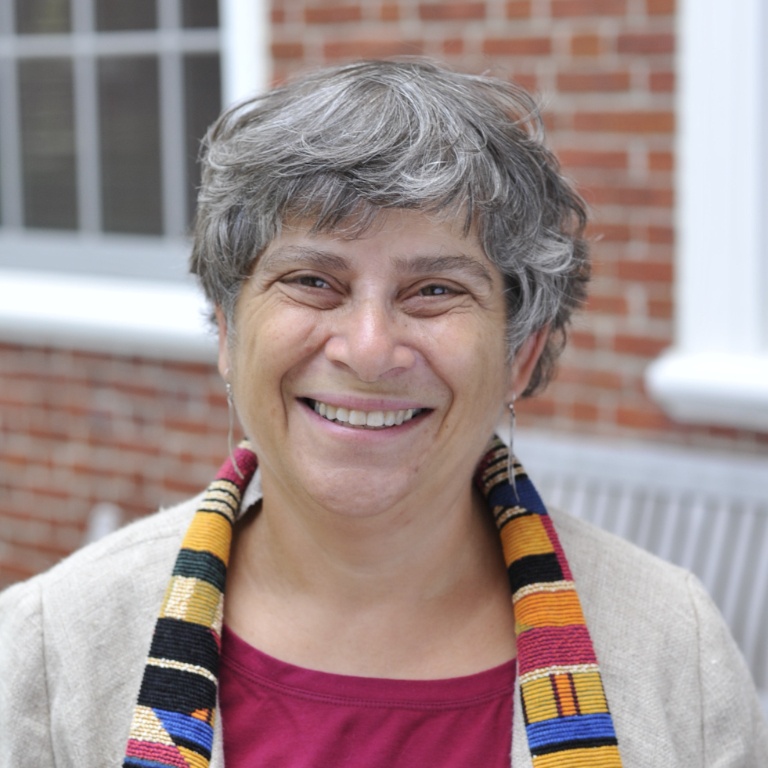 Resume Highlights
Education: Ph.D., MIT, M.S., Cornell University, B.A., Princeton University
Her dissertation is entitled "On Computing Galois Groups and its Application to Solvability by Radicals." Landau is well known for her testimony on the FBI–Apple encryption dispute between 2015 and 2016, and her advising on privacy policy relating to telephonic communications.
Research Areas: Cybersecurity Policy, Privacy, Communications Surveillance
Honors:
Anita Borg Institute Women of Vision Award, 2008
One of The Guardian's Open 20: Fighters for Internet Freedom, 2012
Inductee, Cybersecurity Hall of Fame, 2015
Inductee: Information System Security Association Hall of Fame, 2018
Appointed a "National Associate" of the National Academies of Sciences, Engineering, and Medicine, 2020
---
Interview Excerpts
You've been actively working on initiatives to support women in science for decades now. Could you share some of the highlights of your work in this space? Also, what do you think has improved in regards to women in security, and what work still needs to be done?
I'll be happy when we [cybersecurity field] are fifty-fifty [%] women and underrepresented minorities… Oftentimes women are up against the same barriers as in the past because it was, she's a woman but can she do math now it's she's good but is she good enough.
How do you think cybersecurity literacy can be increased, especially with its intersection of tech and public policy?
There is a crying need for translators between tech and policy government industry and private sector. For most important policy you have to understand tech and you have to understand policy but there is an enormous amount of tech illiteracy in the government. Facts are only 10% of the equation in policy, learning each side and understanding the other is vital. Even though the right technical policy may not be feasible. Facts are not malleable things and there is a lack of exposure between people in tech and people creating policy. Tech tends to be black and white while policy is in all shades of grey. It is necessary for there to be communication which allows people to speak each other's language, this means research read articles in order to increase  governmental tech literacy.
What are your recommendations and advice to women entering the field of cyber security and cryptography?
Advice, well the going can sometimes be tough- make sure you have a good support system they are absolutely crucial. Anger is absolutely appropriate at times but it is soul crushing. You're going to have to solve the problem either way; so figure out how to solve the problem and reward yourself for that. You're going to meet people in many different places, find out how to gain something from the relationship. As a woman, you will face more adversity than others. Figure out how to turn the adverse situations to your advantage.