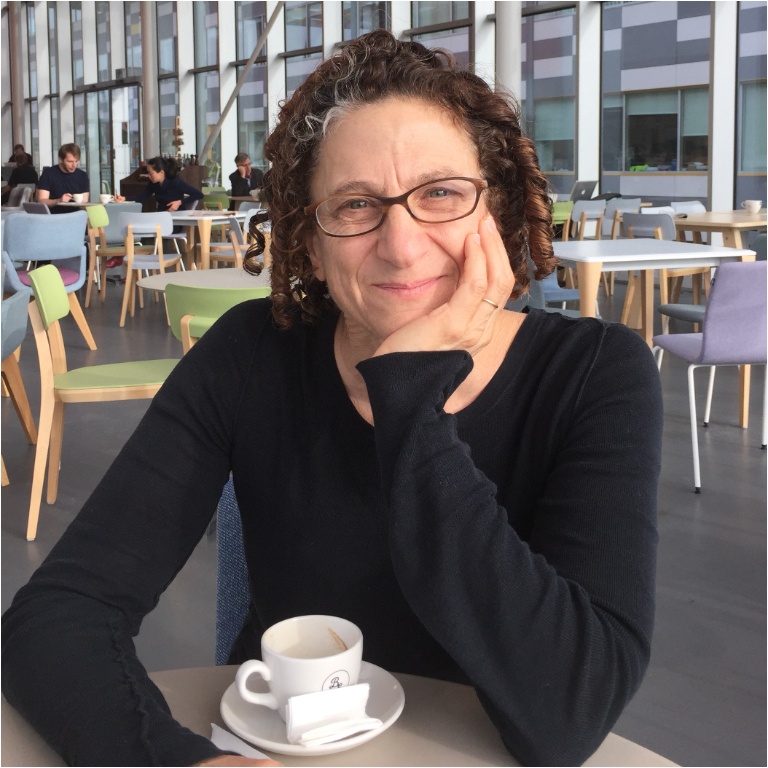 Resume Highlights
Education: Ph.D. from Cornell University (1983)
Her research dissertation was supervised by John Hopcroft, and it is titled, "Bounds on Fundamental Problems in Parallel and Distributed Computation" (1984)
Research Areas: Differential privacy, non-malleable cryptography, interconnection networks, and distributed computing
She is known for her research placing privacy-preserving data analysis on a mathematically rigorous foundation, in addition to launching non-malleable cryptography, which remedies the failures of cryptographic protocols to compose securely
Honors and Contributions
Edsger W. Dijikstra Prize (2007) in recognition of her work establishing pillars on which every fault tolerant system has been built
The first woman to receive the Charles Ira Young Award for Excellence in Independent Research at Princeton University
Co-inventor of the first public-key cryptosystem based on lattices
Recipient of the Theory of Cryptography Conference 2016 Test-of-Time award due to her invention of differential privacy
Her publications include:

Dwork, Cynthia. Lynch, Nancy. Stockmeyer, Larry. "Consensus in the presence of partial synchrony." Journal of the ACM. 35 (2), 1988. 288–323
Dwork, Cynthia. Roth, Aaron. The Algorithmic Foundations of Differential Privacy. Foundations and Trends in Theoretical Computer Science. Now Publishers, 2014
---
Interview Excerpts
What is something to take away from your long career?
One of the many things I am proud of is the fact that I was able to accomplish many things with individuals I care about. Despite the journey being a long and arduous one, I am grateful for the support I have received from those who supported and continue to support my research as I search for new ways to improve computer science's impact on the world today.
Within your career, have your desired impacts or goals changed since you began working?
I came into my career with an open mind, and that mindset has stuck with me to this day. I knew I wanted to make a difference, and I knew I had the passion to back it up, but it was just a matter of time and effort for those ideals to come to fruition. My ambition and passion remains even after all this time, and I think there's something to pull from that! The research I do today is completely relevant to our new time of technology and computer science, and I am confident that the research being done will ultimately support our understanding of the role of tech in our lives and what we can do to safely support further technological endeavors.
What message would you say to those, particularly women, who wish to enter a field such as computer science, cryptography, and cybersecurity?
There's definitely power that comes from dreaming big and harboring those lofty ambitions. I would say that even though entering these related fields is certainly a scary one, remember just why you wish to pursue the field to begin with! Dig down deep and utilize your support system to first dream those dreams and then accomplish them one by one. There's no doubt that you will be faced with hard times and adversity to match, but I think you'll find that passion and ambition can allow you to seize those opportunities that come your way.