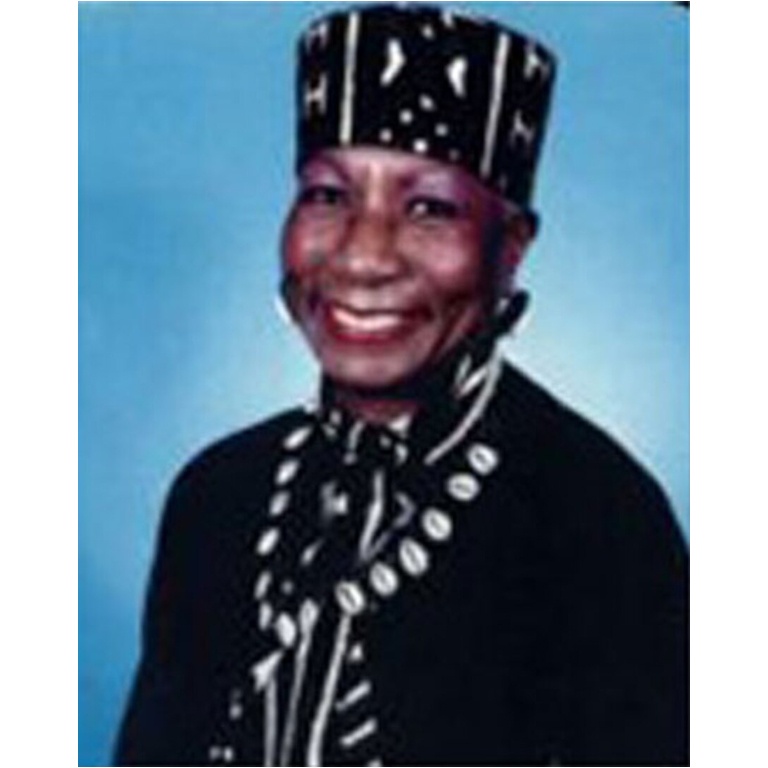 In 1952, she was then promoted to a supervisory position where she utilized her aptitude for teaching and education through a comprehensive keypunch course for the Agency's first hearing-impaired employees. She continued her career as a prevalent educator, while she worked as a computer science instructor in the National Cryptologic School. While there, she taught Introduction to Computer Systems Operations.
Following her promotion to Chief of the Learning Center, she served as a pioneer in instituting several programs, including the implementation of a sign language course. Continuing her growth in educational program development, in 1980, she fostered the development of the NSA's instructional television program partnership with the University of Maryland and George Washington University. 
Ware was an activist who utilized her variety of positions to highlight computer system operations and emphasize partnerships with minority groups, such as the first hearing-impaired employees. As she founded innovative programs, she brought awareness to minority groups in a predominantly homogeneous field. Ware's occupation was not as a cryptographer, but her work as an educator and activist functioned in promotion of the cryptography field as a whole. After an inspiring career, she finally retired in 1993.