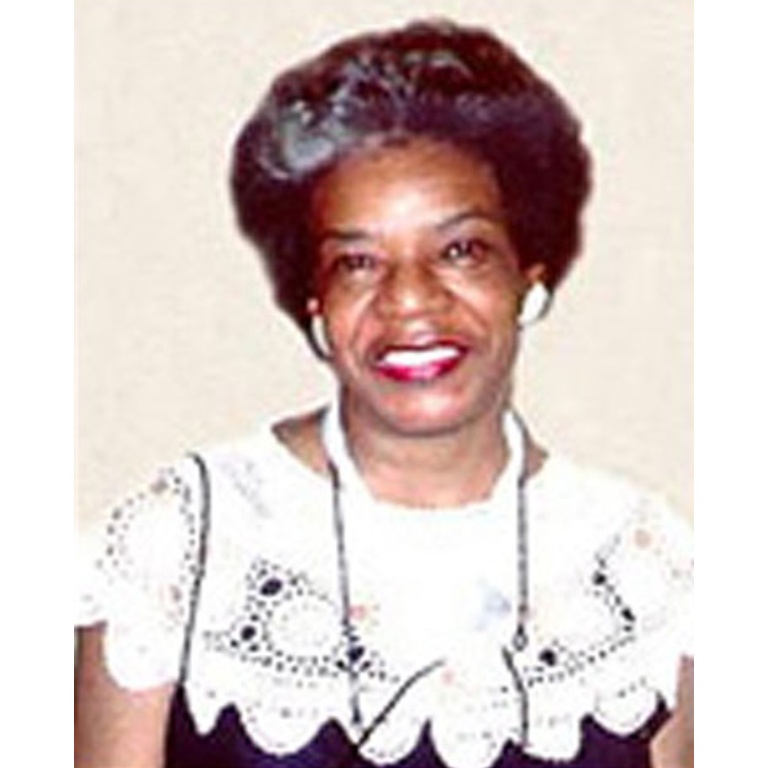 She began her notable career by reporting to the National Security Agency in 1951. Russell was further assigned as a programmer on the early computers, ABNER 2, ATLAS 1, and ATLAS 2. 
Russell faced similar racist treatment which most African Americans hired before 1954 experienced within the predominantly white government workforce. Despite her high -ranking qualifications and skills, she started at a lower position of employment than similarly qualified whites.
Historians speculate that she believed the personnel office initially thought she was white and purportedly offered her a higher position of a GS-5. However, her arrival marked her with the lower employment status of a GS-4. Despite the prejudiced hiring process, Russell persevered.
She demonstrated her resilience by using her passion for mathematics to succeed in a male-dominated and racially segregated field. Indeed, she functioned as an effective programmer within the cryptography and cybersecurity fields for the benefit of her country.