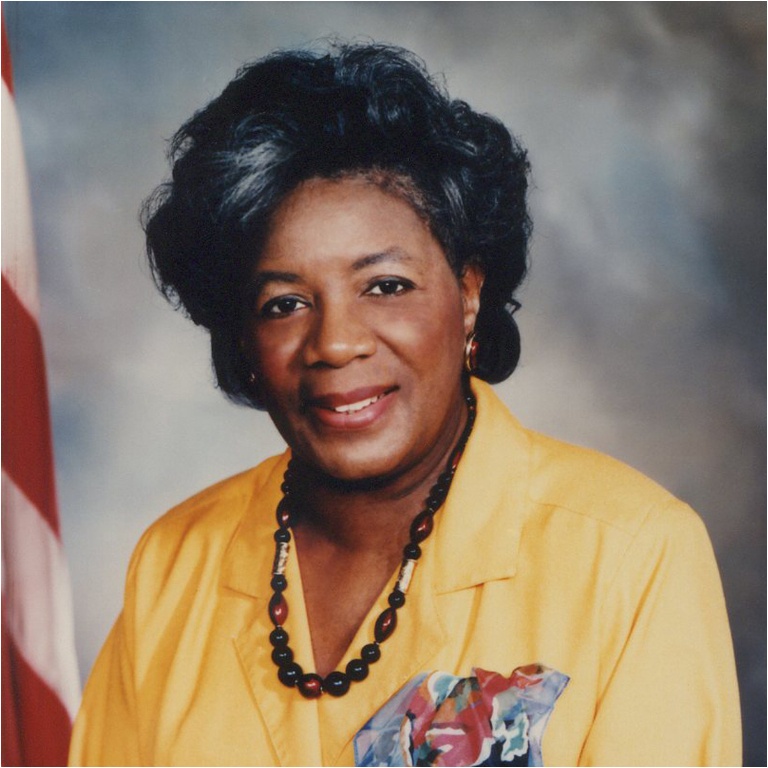 When she interviewed in 1951 for a position at Arlington Hall for the Army Security Agency (ASA), by coincidence, a white woman from Kenny's high school conducted the interview.
The ASA assigned her to the Operations Division. Within this department, she was one of the first African Americans with a job in the coveted "upstairs," an area with better amenities and higher positions. Within the Division, she served as a representative of a new state of African American employees in the Operations Directorate.
She was initially hired as a communications clerk at the GS-4 level, which was higher than the starter positions typically offered to African Americans in machine processing or Russian plaintext traffic processing. Her position also proved to be equivalent to that given to most white individuals with comparable expertise and qualifications.
After entering an intensive training program to prepare for a career as a linguist, the ASA assigned her to the ALLO (All Other or non-Soviet) to target exploitation problems in a racially integrated environment. Kenny's career was a vast one, as she served in several high-level positions, including Deputy Chief of an analytic support division, a Division Chief in the Office of Techniques and Standards, the Deputy Assistant Director for Training with direct responsibility for day-to-day operations of the National Communications System, and the Assistant Director for Administration.
She finished her fruitful career in 1993 as the NSA's Director for EEO and was a member of the Senior Executive Service (SES-5). Throughout her impactful, 43-year career, her resolve and determination shone through. As evidence of this, she received the NSA's two highest awards: the Meritorious Civilian Service Award (1980) and the Exceptional Civilian Service Award (1984).
Presidents Ronald Reagan and George Bush Sr. additionally awarded her with the Meritorious Executive Award. The Director of Central Intelligence gave her the Intelligence Community's Distinguished Service Award. Choosing to also utilize her positions of authority to bring awareness to women of color within cryptography, she decidedly represented the Department of Defense on the Congressional Task Force on Women, Minorities, and the Handicapped in Science and Technology.