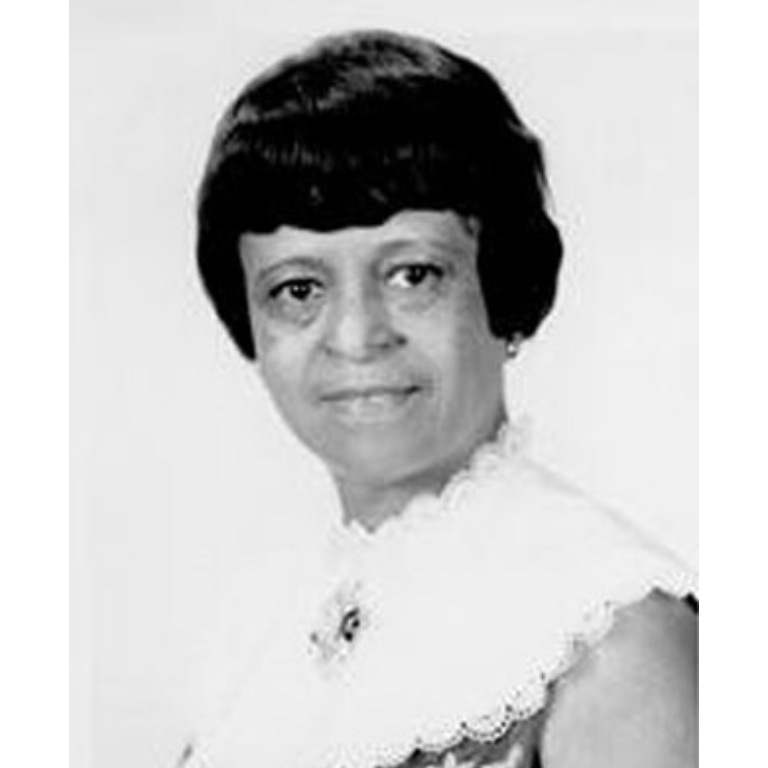 As a young Black female in the early 1900's, she had limited career options. After twelve years of teaching, Carr became concerned about her future financial security because African American teachers were not permitted retirement plans.
By 1944 she left her teaching position to search for a job in Washington D.C. where she could obtain retirement benefits and serve her country. While in D.C., Carr first worked at the Office of Recorder Deeds. She then found a job at the Hilltop Radio Electronics Institute, where she taught African American WWII veterans Business English and graded math papers.
At the Electronics Institute she met Bernice Mills, a member of the Russian Plaintext Office in the AFSA-213, the "all black...processing branch" of the National Security Agency (NSA) (The Invisible Cryptologists: African Americans, WWII to 1956). With Mills' help, the NSA hired Carr in 1950, amid the Cold War, as a statistical clerk for AFSA-213. In this capacity, Carr helped intercept encrypted radio messages from Russia and attempted to decode those messages.
Carr described the work as somewhat monotonous, yet rewarding because "the work was important" (The Invisible Cryptologists, 23). As one of the older employees, she guided members of AFSA-213 and encouraged them to do their best work. While reflecting on her career with the NSA and the institution's racist hiring process, Carr expressed, "I was so involved in what the Agency stood for, and I wanted it to be better. I had a feeling that things were going to get better" (Carr). 
After Carr worked for seven years as a statistical clerk, in 1958 the NSA hired her as the Personnel Officer for the Office of Collection. She remained in that position until her retirement in 1971. Given the racist political climate in which she lived, financial security was the motivating factor that drew Carr to her position with the NSA. Despite the circumstances, her leadership skills, hard work, and patriotism enabled Carr to empower her colleagues and serve as a role model in her field.