Back to REUW Project List
Three Dimensional Digital Modeling of Ancient Egyptian Sculpture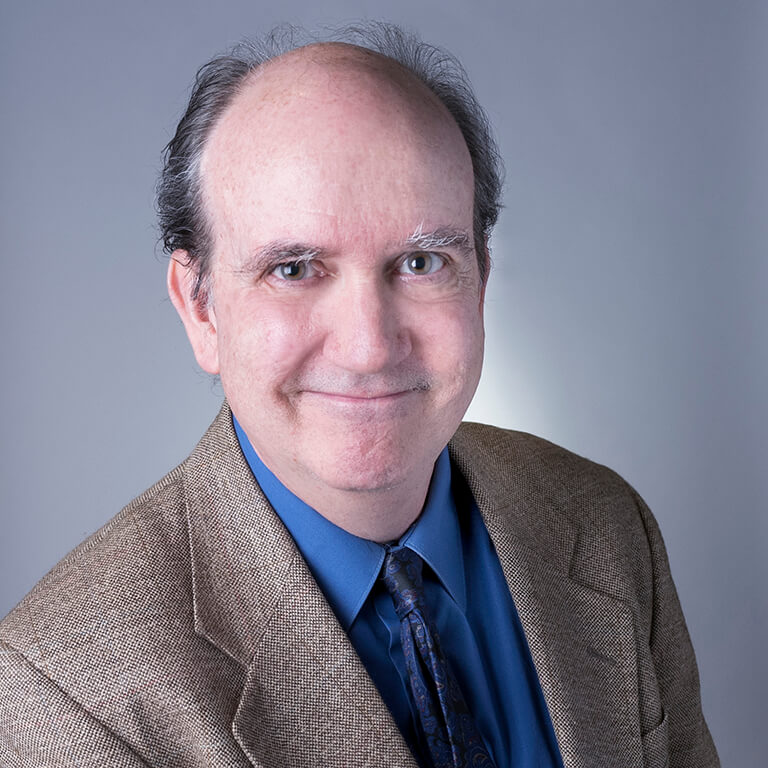 Stephen Vinson
Faculty Mentor
Stephen Vinson (Hamilton Lugar School of Global & International Studies)
Project Description
Students will assist in producing a collection of three-dimensional digital models of ancient Egyptian sculptures in the M.C. Carlos Museum at Emory University, and in the Eskenazi Museum of Art at Indiana University - Bloomington. Students will learn and assist in the entire process, from photogrammetry (image capture) to basic modeling and post-processing. Students will also perform basic research on objects modeled.
Technology or Computational Component
Students will perform photogrammetry, i.e., digital photography of objects to be modeled. Students will use Adobe Photoshop and Adobe Lightroom to pre-process photos. They will use Agisoft Metashape to generate the initial model of each object. They will use Pixelogic Zbrush to perform clean-up and restoration. Finished models will be posted online on the 3D hosting site Sketchfab. Students will also learn to carry out Reflectance Transformation Imagery on inscriptions; this is a process that simulates the movement of light across an inscribed surface, facilitating the detection of small details. Students will be encouraged to enroll in a short course on digital epigraphy to be offered in the Fall "short semester;" this course will train students to produce digital drawings of inscriptions and reliefs.