Back to REUW Project List
STEM to help K-12 students and teachers Nicole Santucci
Undergraduate Researcher
Biochemistry Major (College of Arts & Sciences)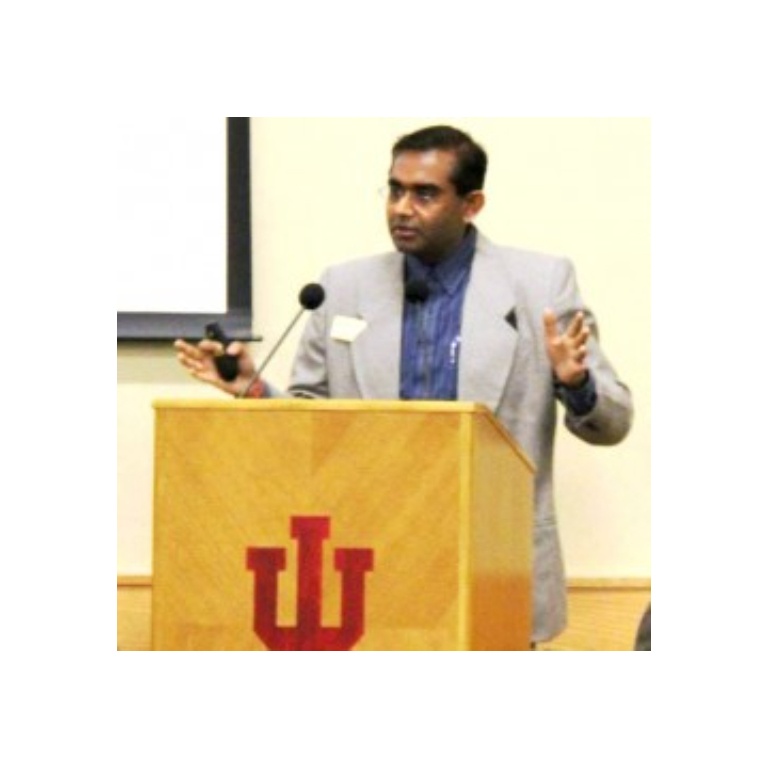 Sridhar Ramachandran
Faculty Mentor
Sridhar Ramachandran (IU Southeast Campus)
Project Description
I envision that my student will be working on STEM projects that can help K-12 school students and teachers teach and learn.
Technology or Computational Component
Work may involve App design, use of robots, use of gamification software etc. The student will be involved in all stages of the design. The aim to help the community while also learning to independently start and finish technology projects.