Back to REUW Project List
Global Crisis Relief Through Art in Imagined Communities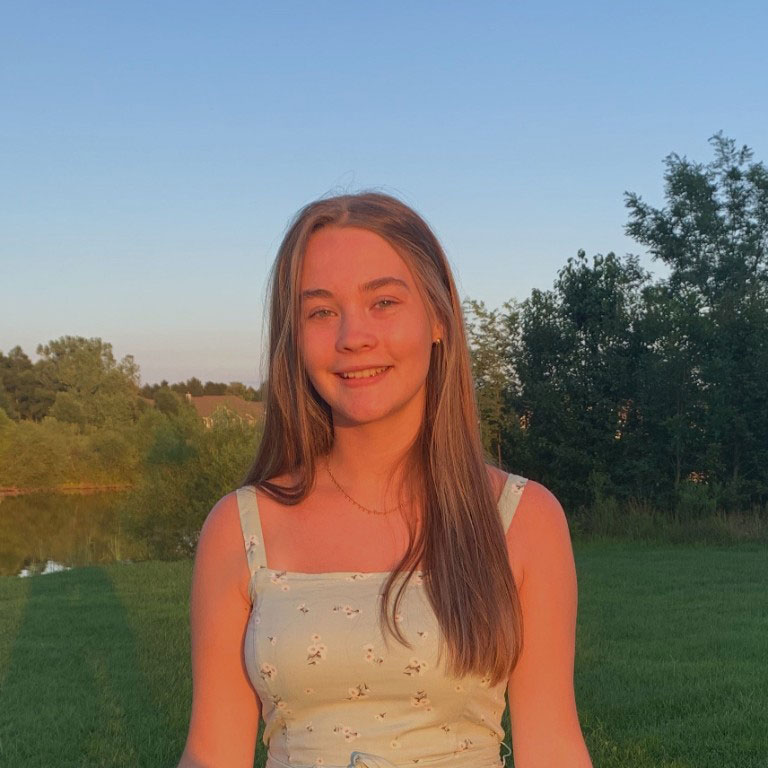 Hannah Blair
Undergraduate Researcher
Information Systems Major (Kelley School of Business)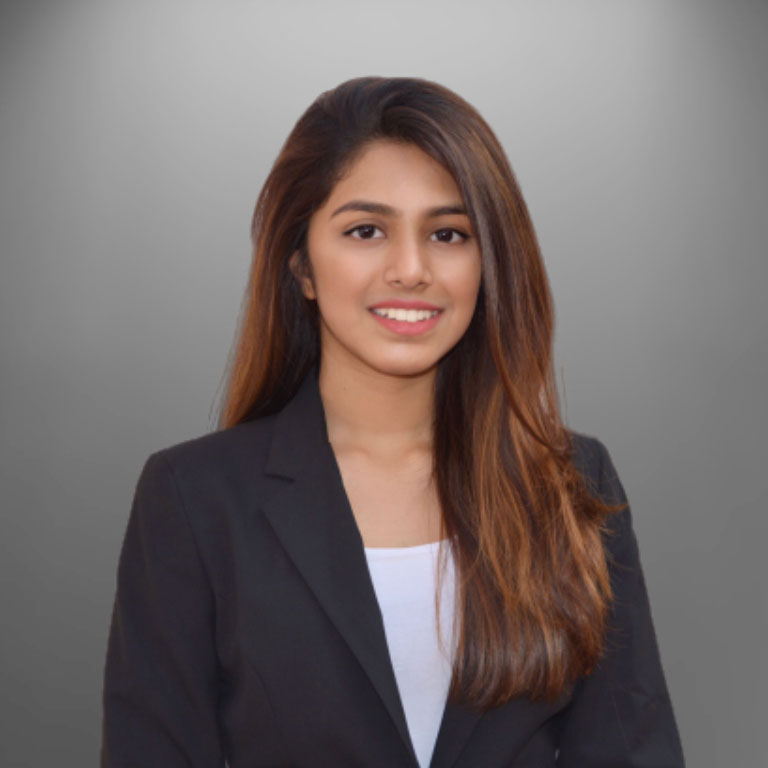 Apoorva Kandra
Undergraduate Researcher
Information Systems Major (Kelley School of Business)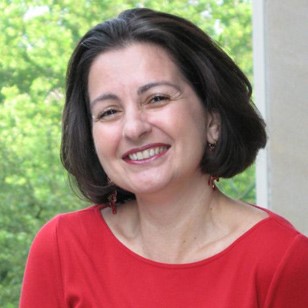 Pnina Fichman
Faculty Mentor
Pnina Fichman (Luddy School of Informatics, Computing and Engineering)
Project Description
COVID-19 triggered an unprecedented reliance on information technology among large segments of the world population, as local governments put millions under "stay at home" order. During that time, isolated individuals from around the globe united online by their creative endeavors as part of imagined communities. While health, economy, and political considerations emphasized national boundaries, art and technology enabled individuals to emerge from isolation and find common ground to support the well-being of others, regardless of their nationality, health, socio-economic status, or political views. Individuals and small groups shared their creations, using common household items and tools, with like-minded others. We will analyze artifacts created and shared during the COVID-19 pandemic​ on social media platforms, such as Instagram and Facebook.​
Technology or Computational Component
Students will be scraping data from social media platforms, cleaning the data, and analyzing the data. In addition, training in Nvivo, software for qualitative data analysis, will be provided.