Back to REUW Project List
Domestic Violence and COVID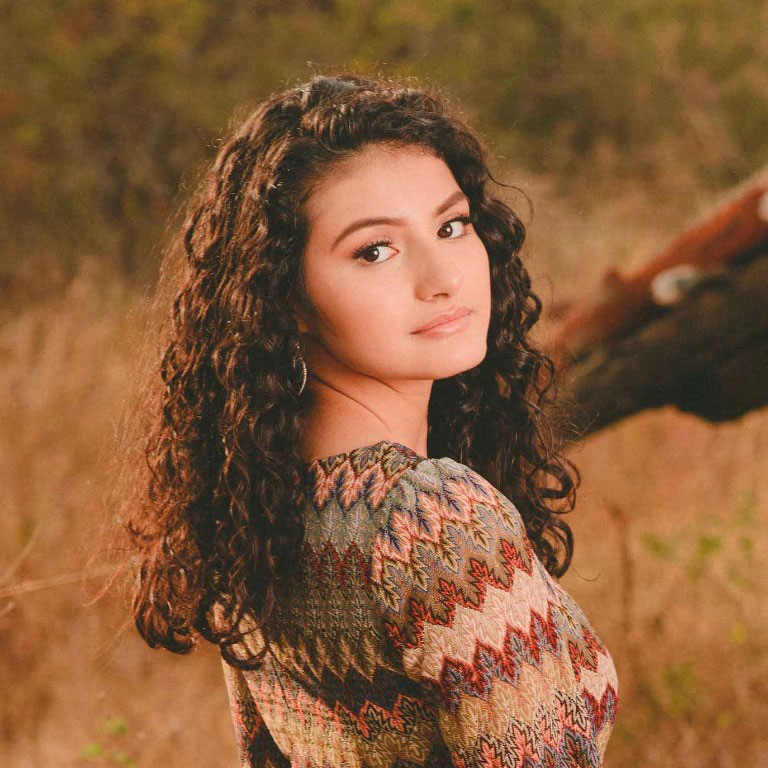 Diana Ayala
Undergraduate Researcher
Human Biology Major (College of Arts & Sciences)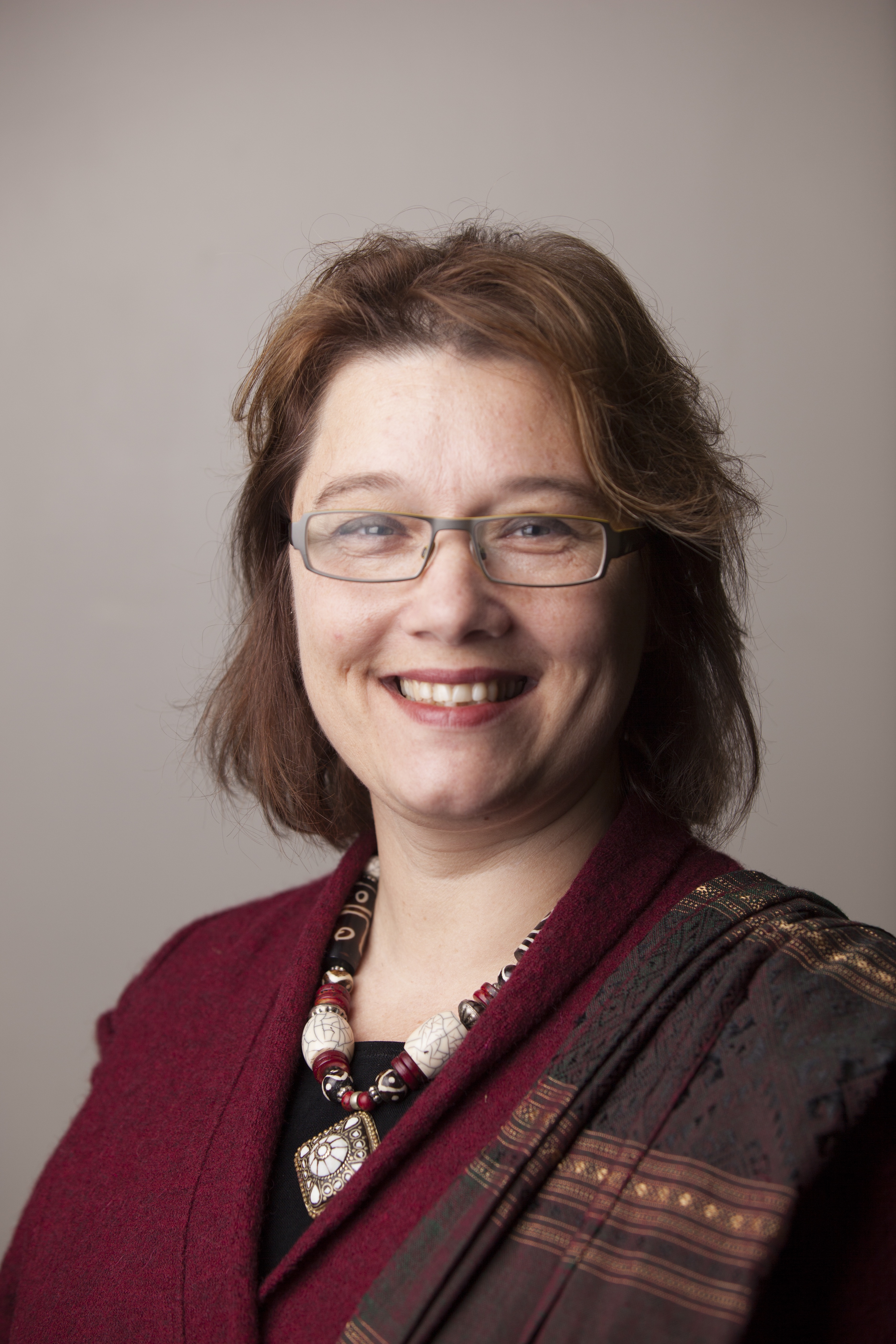 Maria Bucur-Deckard
Faculty Mentor
Maria Bucur-Deckard (College of Arts & Sciences)
Project Description
The research apprentice will offer help with collecting data on the project. This will involve regular reviewing of news outlets for items relevant for the project, as well as looking into other Internet repositories, such as youtube, etc. If the student has knowledge of any other languages besides English, this will be a great plus, and I will work with them to arrange how to best take advantage of that skill. All research can be done via the Internet, nobody will be asked to go to the library until it is absolutely safe to do so. I expect the work to also involve some writing up of the findings. If the student is interested, I can imagine co-authoring a piece together, either as a dialogue or as a co-authored essay. If the student will want to write up something by themselves, I will work with them as an editor of their writing.
Technology or Computational Component
All work will be done on the internet, via various search engines.