Back to REUW Project List
Managerial Commitment to Reporting Quality and Employee Divestitures of Firm Shares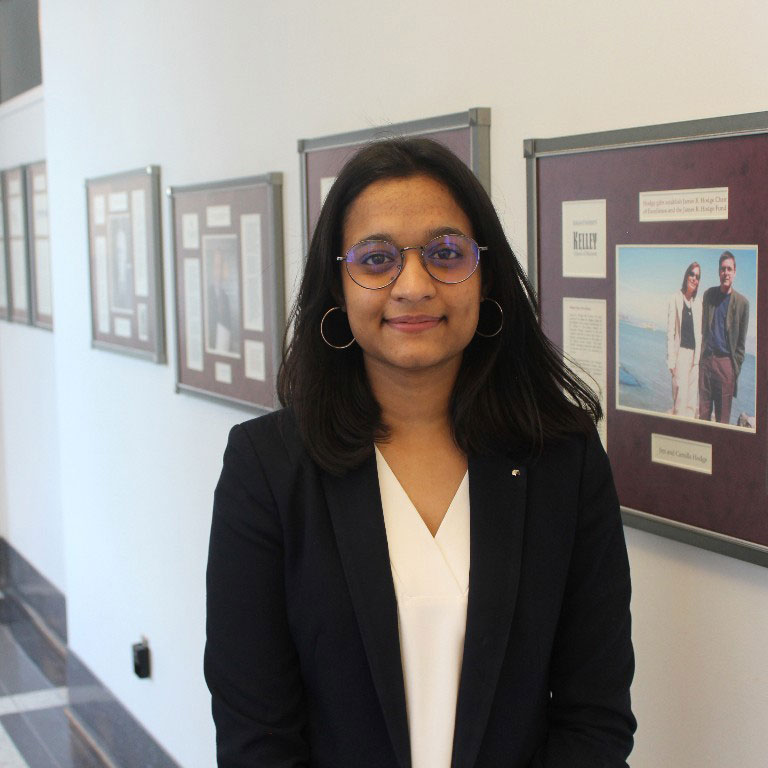 Prim Agarwal
Undergraduate Researcher
Finance Major (Kelley School of Business)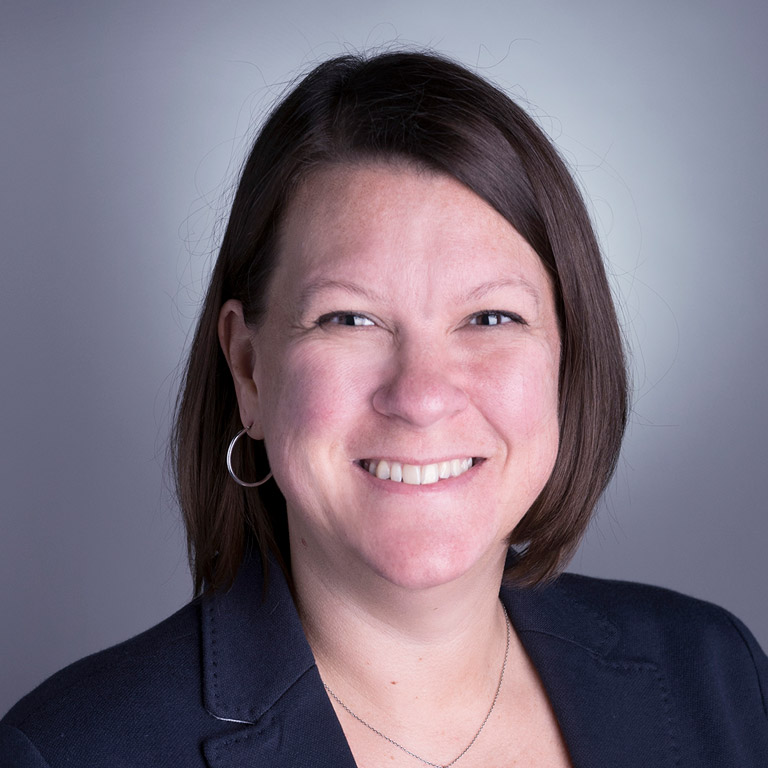 Marcy Shepardson
Faculty Mentor
Marcy Shepardson (Kelley School of Business)
Project Description
In this project, we will study whether managerial commitment to reporting quality (referred to herein and by others as tone at the top) is associated with internal control and financial reporting quality. Internal Controls over Financial Reporting (ICFR) are important for the creation and provision of timely and accurate financial statements, both of which are important for investor decision making. A central component of ICFR quality is tone at the top, which includes management's integrity, ethics, and commitment to reporting quality as well as the communication of those factors to employees. Using a new proxy for managerial commitment to reporting quality, employee divestitures of firm shares held in 401(k) plans, we will estimate whether changes in 401(k) plan assets held in firm stock are associated with material weakness disclosures and future restatements of current period financial information, which we suggest will be indicators of low managerial commitment to reporting quality.
Technology or Computational Component
The data to be used in this project has not recently been used in the accounting field. I believe that it will require a combination of skills, including merging data in Compustat (SAS), analyzing data (STATA), and potentially downloading and analyzing Employee Stock Ownership plan documents to understand how each plan works (Python). It is my hope that the student will become conversant in each of these technologies over the year.