Back to REUW Project List
Evaluation of Americorps Program Impacts in West Virginia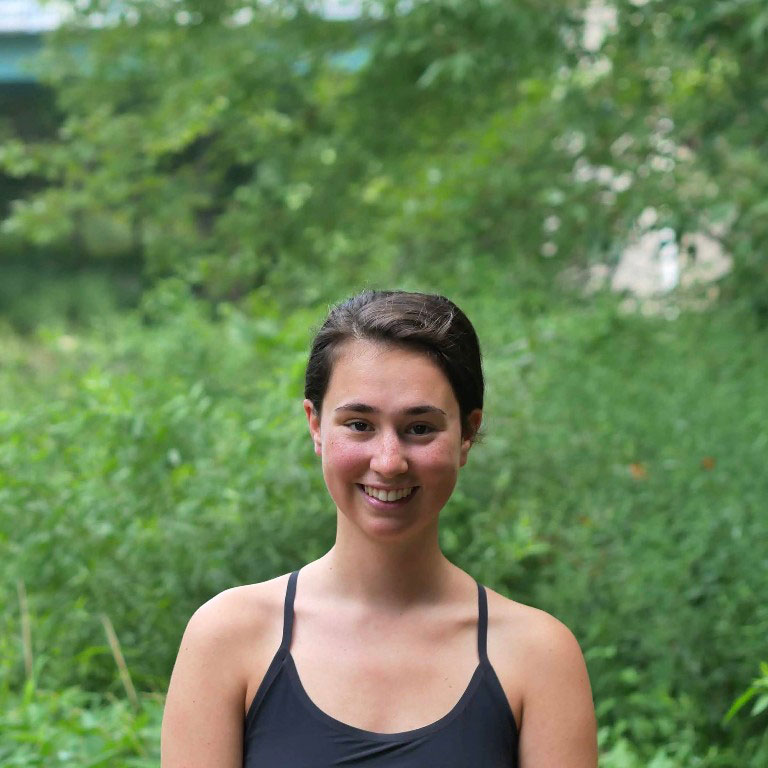 Hannah Chamberlain
Undergraduate Researcher
Environmental and Sustainability Studies Major (College of Arts & Sciences)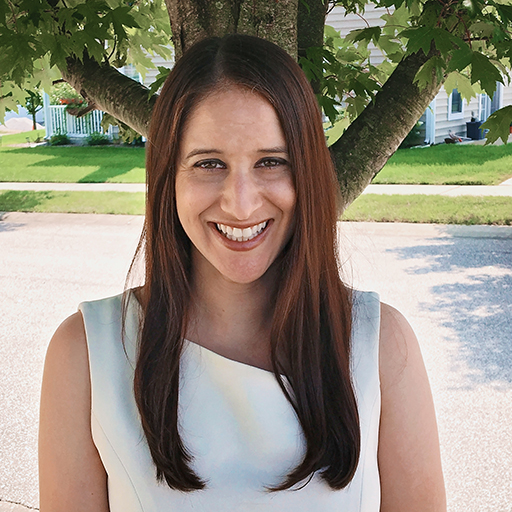 Gina Depper
Faculty Mentor
Gina Depper (Center for Rural Engagement)
Project Description
This project is a retrospective outcome evaluation on the Preserve West Virginia AmeriCorps program for the years 2015–2019. The purpose is to understand the level of impact Preserve WV AmeriCorps members have in building the capacity of site sponsors' community engagement. The research apprentice would have the opportunity to engage with the external partner, research and understand program evaluation theory and practice, develop and implement questionnaires, and analyze data. The researcher would be able to help develop approaches which allow Americorps sites to improve their outreach and positive impact on communities in West Virginia.
Technology or Computational Component
The evaluation component is ongoing for the Preservation Alliance of West Virginia. However, the process for data entry and maintenance is unknown. As an aspect of the project I would like to see the research apprentice innovate and develop an easily accessible database that would allow Americorps sites to easily input data and the Preservation Alliance of West Virginia to access data for analysis. This would make the evaluation process more simple in the future and sustainable long-term.