Back to REUW Project List
Surviving in a Healthcare Desert: the study of pregnancy and healthcare access in rural Indiana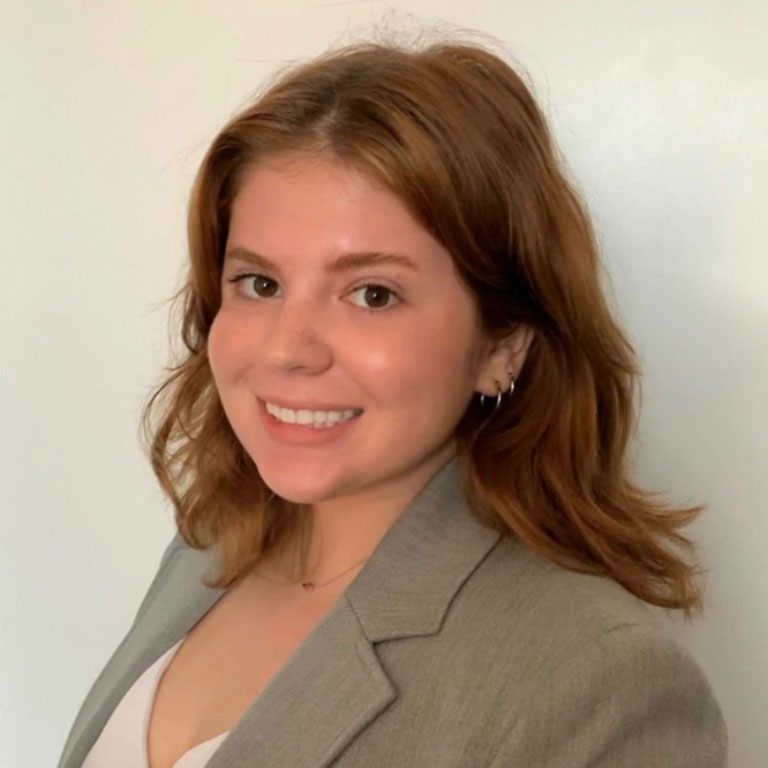 Madeleine Furlow
Undergraduate Researcher
Law & Public Policy Major (O'Neill School of Public & Environmental Affairs)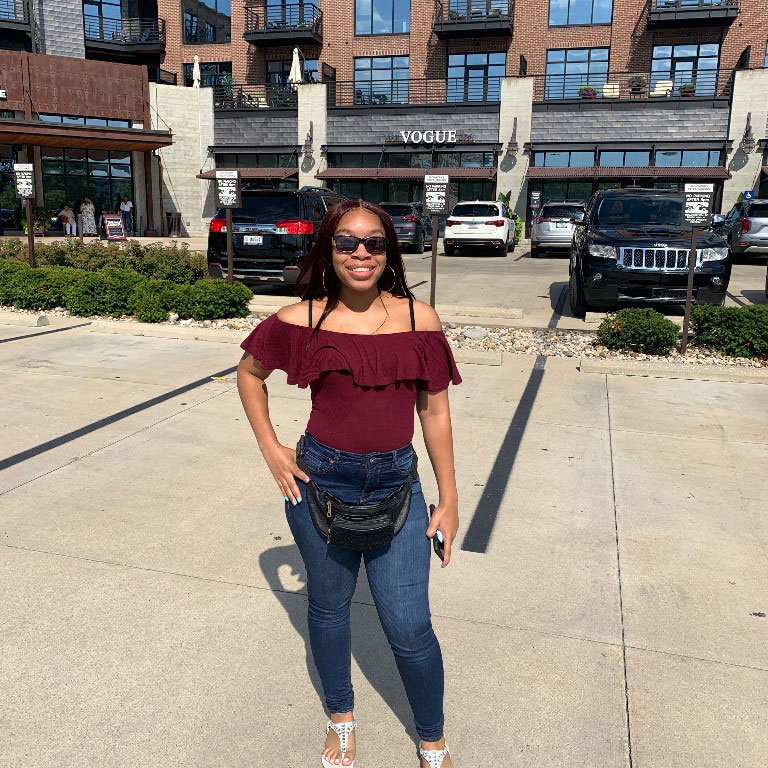 Jekylah Smith
Undergraduate Researcher
Community Health Major (School of Public Health)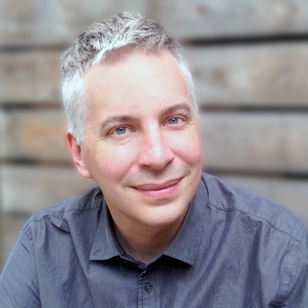 James Clawson
Faculty Mentor
James Clawson (Luddy School of Informatics, Computing and Engineering)
Project Description
Our project studies the environment of rural and maternal health in Indiana, focusing on pregnancy experiences and decision making practices of birthing people. Currently, we are identifying "healthcare deserts" in rural Indiana, or areas with little to no clinical healthcare access, in order to understand the obstacles and barriers rural women face in receiving prenatal and postpartum care. In addition, we take a special focus on learning how alternative healthcare providers and services such as doula care, homebirth, and midwifery care work to support women in these spaces. Our first aim of the project is to collect sociocultural data from birthing people and their providers in Indiana through qualitative methods such as ethnography and focus groups. These data will describe barriers to care experienced by pregnant women and their families/caretakers such as economic hardships, gaps in knowledge and social support, and the challenges of understanding and managing pregnancy alongside the demands of daily life. The second aim of our work builds on the first and focuses on encoding and analyzing the data collected, using the results of this analysis to formulate design guidelines for interaction techniques, interactive designs, and initial prototypes of a system designed to provide holistic support to rural patients over the course of their pregnancy journey.
Technology or Computational Component
I take a human-centered approach to designing, building, and evaluating user-facing interactive technologies. In the context of this project, we will focus on requirements gathering (understanding our users) and designing/building mobile systems for data collection. An interest in women's health is key if you are going to join this project as we are very focused on empowering women to engage with and understand their health over the course of their pregnancy. Students will be taught how to collect both qualitative and quantitative data, how to analyze those data, and how to design and build interactive systems based on those data.