Back to REUW Project List
Human-Centered Research in the Internet of Things: Privacy, Usability, and Users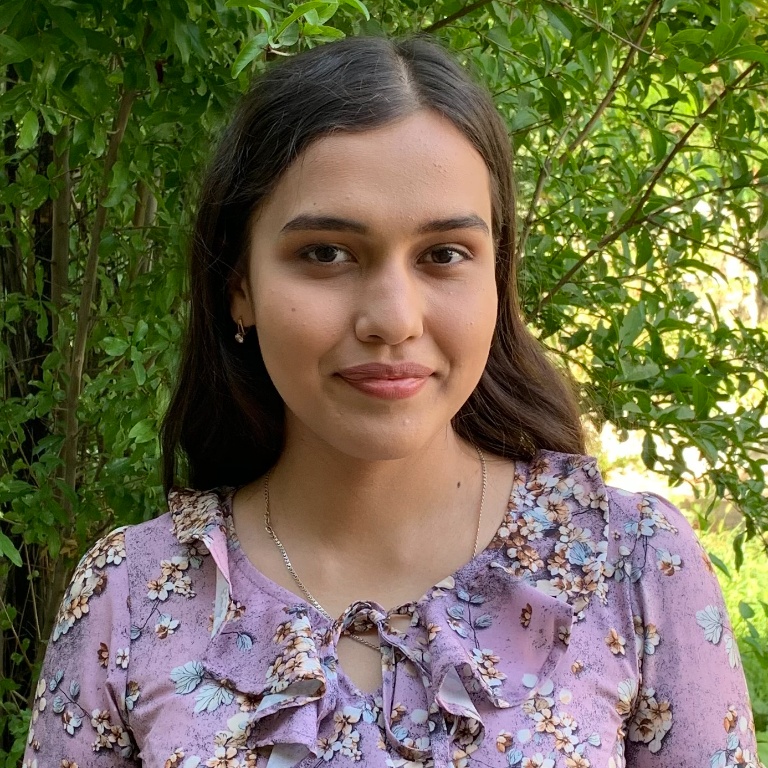 Amangul Hydyrova
Undergraduate Researcher
Economics Major (College of Arts & Sciences)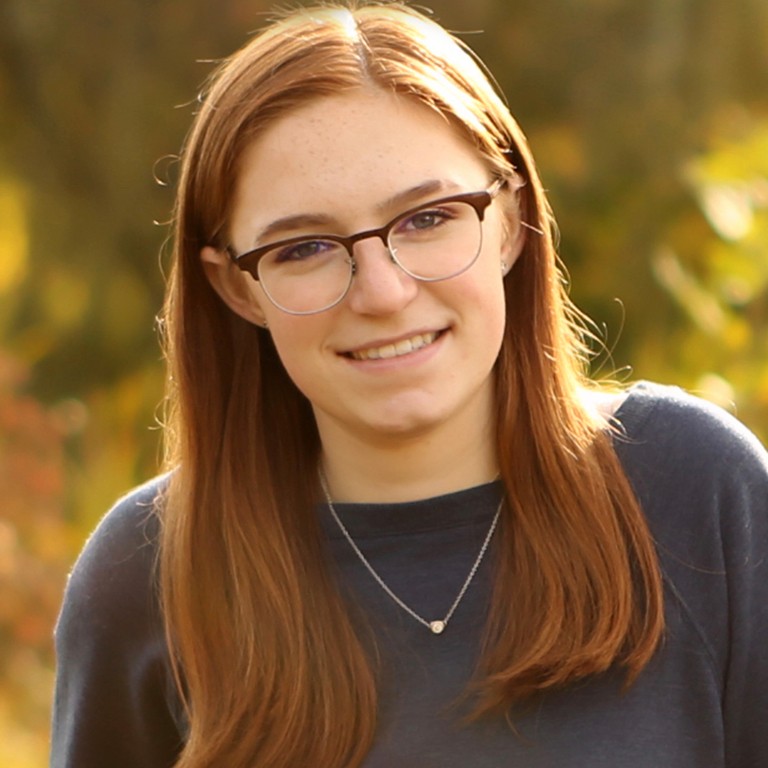 Sarah Robertson
Undergraduate Researcher
Computer Science Major (School of Informatics, Computing, & Engineering)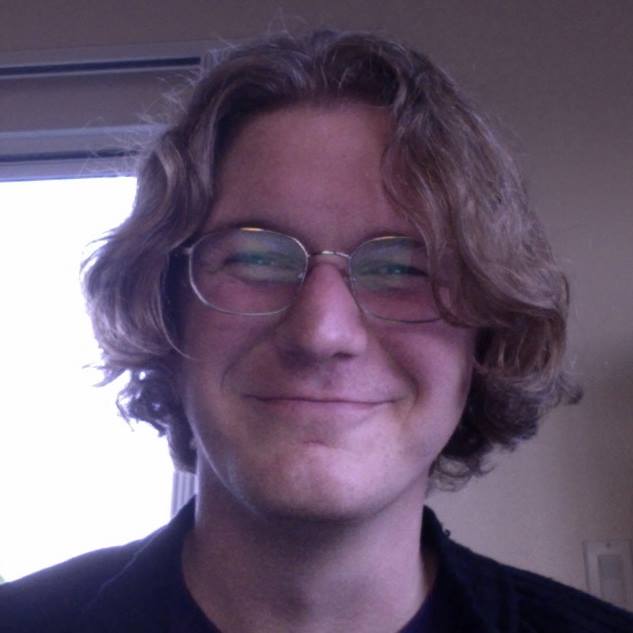 John Seberger
Faculty Mentor
John Seberger (Luddy School of Informatics, Computing and Engineering)
Project Description
The student will work on human-centered research involving Internet of Things (IoT) technologies through the lenses of human-computer interaction (HCI), ubiquitous computing, privacy studies, and science and technology studies (STS). Students will gain familiarity with a wide range of scholarship that will be relevant to their intellectual development and subsequent coursework, experience in conducting hands-on empirical research from the ground-up, as well as the theorization of results in a multidisciplinary space. Projects within this research space will include work on how users interact with IoT devices, apps, social media, and their effects on how users understand their daily worlds; they will also involve understanding the broader, media- and scholarly-based discussions of these devices/technologies. These projects hold real-world, practical relevance. Importantly, and within the space described above, students will have the option to craft a project that most closely meets their interests. I will work closely with students to make sure that their assigned work resonates with their interests. Students should expect to be involved in all phases of research, including literature reviews, data collection (qualitative and quantitative), data analysis (qualitative and quantitative), and the theorization of results. No specific prior technical knowledge is required, but it is requisite that students are curious, motivated, collaborative, and excited to learn new things.
Technology or Computational Component
All potential projects explore and analyze the ways in which human users interact with IoT technologies (e.g., smart speakers [Alexa, etc.], fitness trackers, smart televisions, smart phone apps, etc.). They further explore how unexpected interactions change users' relationship with themselves. Students can be involved in all aspects of research, including but not limited to: literature reviews, experimental/study design, data collection, data cleaning/preparation, analysis (bot qualitative and quantitative), writing papers, and crafting/giving presentations. In performing these tasks, students will be deeply involved with the following technologies: bibliographic management software (e.g., Zotero, BibDesk); survey development and deployment software (e.g., Qualtrics); data analysis software (e.g., RStudio, MaxQDA), collaborative writing software (Overleaf/LaTeX), and version control (e.g., GitHub). Students will gain expertise using collaborative communication tools such as Slack, Signal, Zoom, and Trello. Prior experience with these technologies is not required, but students will be expected to learn any subset of these tools required for the research project they choose.