Back to REUW Project List
Making Connections: Creating a Toolkit to Help Older Adults Connect with Loved Ones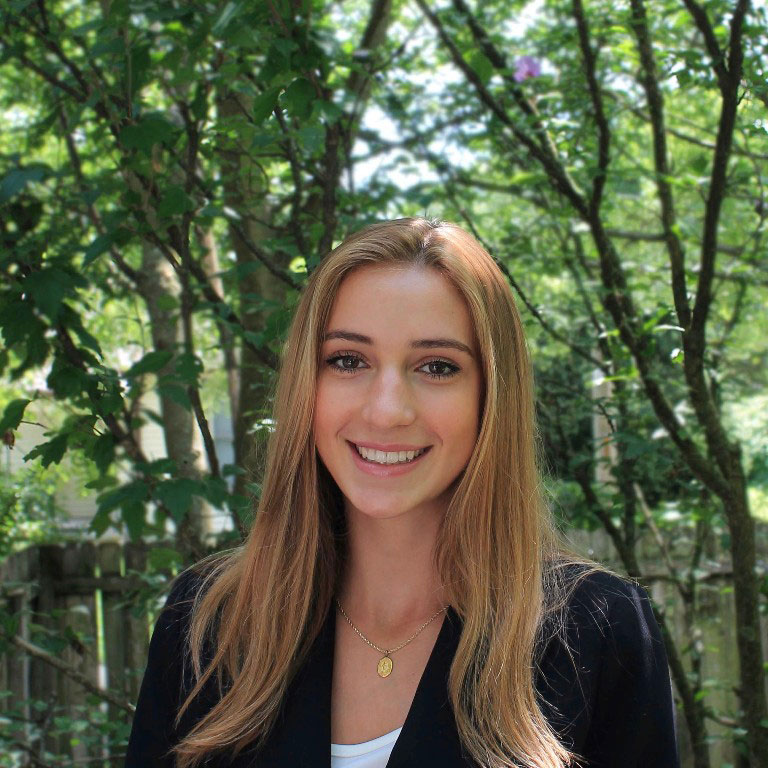 Madeline Athanasiou
Undergraduate Researcher
Entrepreneurship and Innovation Major (Kelley School of Business)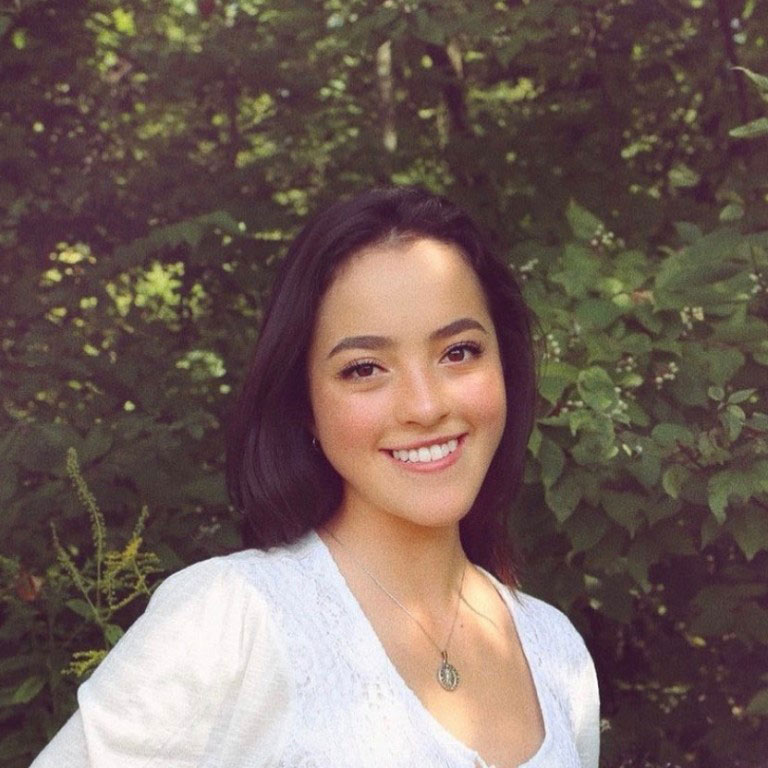 Lisa Warren
Undergraduate Researcher
Informatics Major (School of Informatics, Computing, & Engineering)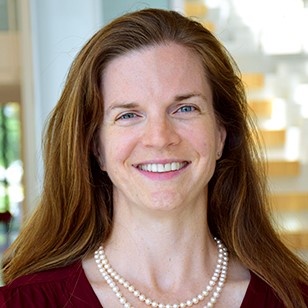 Katie Siek
Faculty Mentor
Katie Siek (Luddy School of Informatics, Computing and Engineering)
Project Description
Older adults and their loved ones want to have easy ways to check in with each other - especially in these times of social distancing. We are creating physical systems to help older adults check in with loved ones where they can easily view how people in their social networks are doing and who they should check in with. This year, we will be building multiple of these systems and planning for a remote study to evaluate how the systems work.
Technology or Computational Component
Students will have the opportunity to learn about maker technology (e.g., Arduino, laser cutters, 3D printers, soldering) to assist in design and developing the systems. In addition, students will have the opportunity to assign in a remote study (to ensure all participants are safe). No programming experience is necessary (although we can teach interested research assistants about programming the technology). We will train students in everything they need to know.