Friday, March 6: 11:00AM - 5:00PM
Saturday, March 7: 11:15AM - 3:30PM
Redbud Room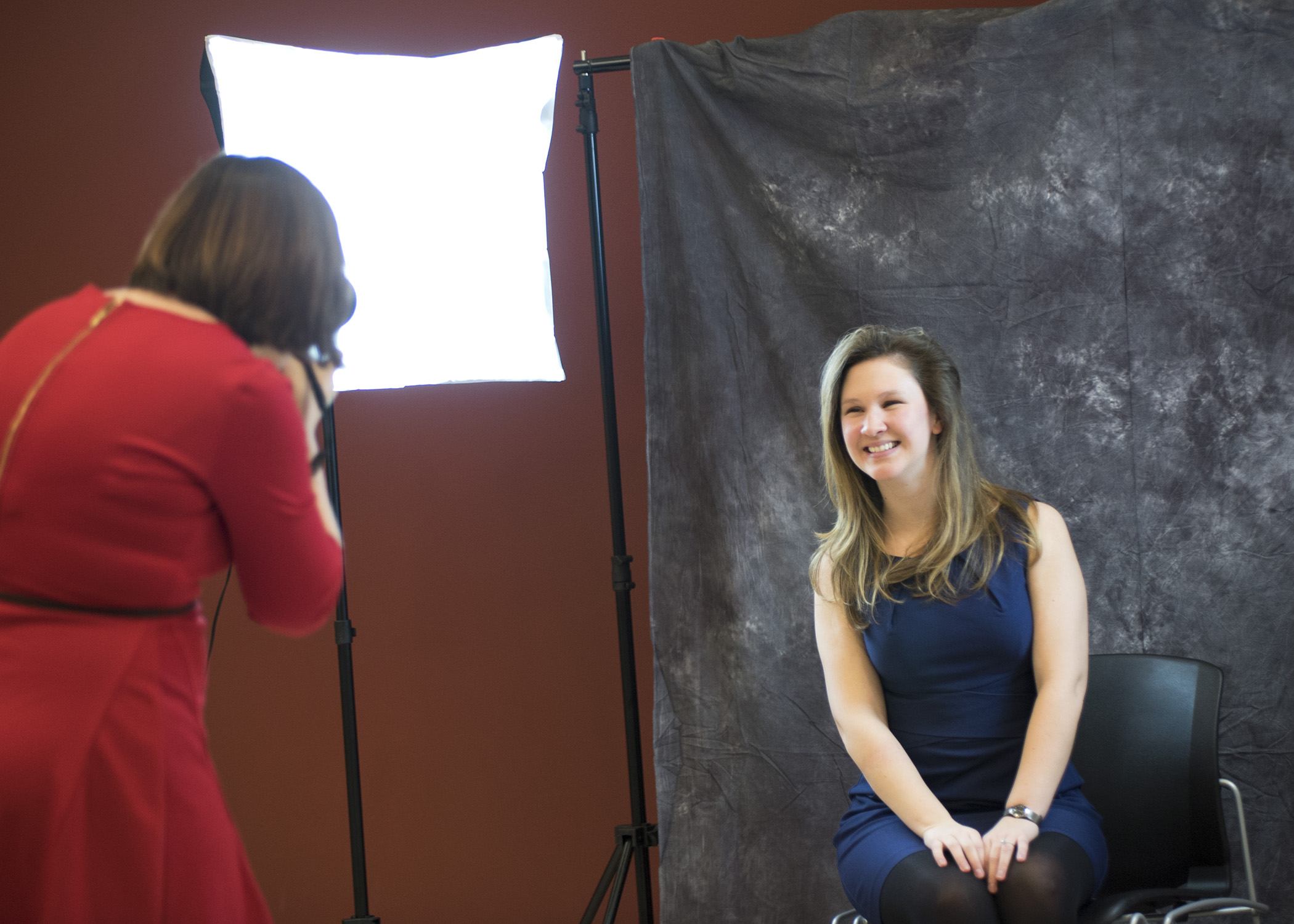 Get ready to present your best self to your professional and non-professional networks. This opportunity will be available to any registered Summit participant*. (You must show your Summit name badge to be able to take advantage of this opportunity. Photos will be taken on a first-come, first-served basis.)
All headshots will be taken with artificial lighting. We recommend a solid colored top.
Photos will be taken by Anne Schertz, and participants will be emailed a digital file of the headshot after the conference.
Headshots will be available in the Redbud Room in the Tree Suites during these times:
Friday, March 6, 2020: 11am – 4:30pm, Redbud Room
Saturday, March 7, 2020: 11:00am – 3:30pm
*Participants can register online until March 3, or in person on March 6 and 7, 2019.