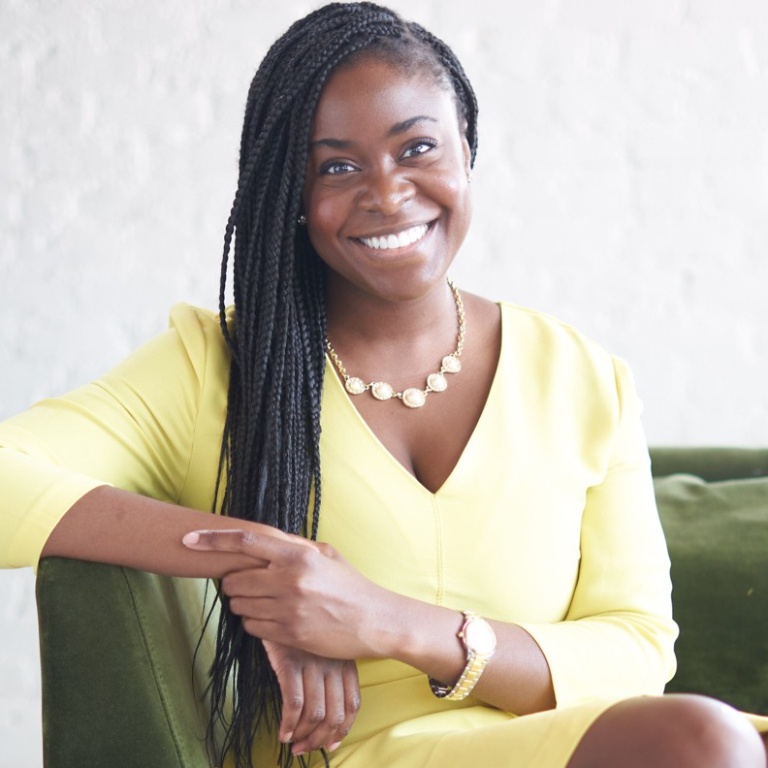 Janice Omadeke is a proven leader focused on data-driven decision-making with a focus on strategy, innovation, and cultural change management. She created The Mentor Method, an enterprise software that transforms company culture through mentorship. For her accomplishments, Janice was named one of Entrepreneur Magazine's 100 Women of Influence in 2022. As The Mentor Method's founder and CEO, she became one of the first 100 Black women in the United States to raise over $1M in seed funding for a tech startup. Janice is the first Black woman in Austin, TX history to have a venture-backed exit. She is recognized as a thought leader and advocate for mentorship and entrepreneurship by Forbes, the Harvard Business Review, and Inc., among others. Janice is certified in Entrepreneurship from MIT and is PMP-certified with over 10 years of corporate leadership experience in Fortune 500 companies.
Presentation Information
Date: Friday, March 3, 2023
Time: 6 - 8 p.m.
Location: Tudor Room, Indiana Memorial Union
Format: In-Person Only