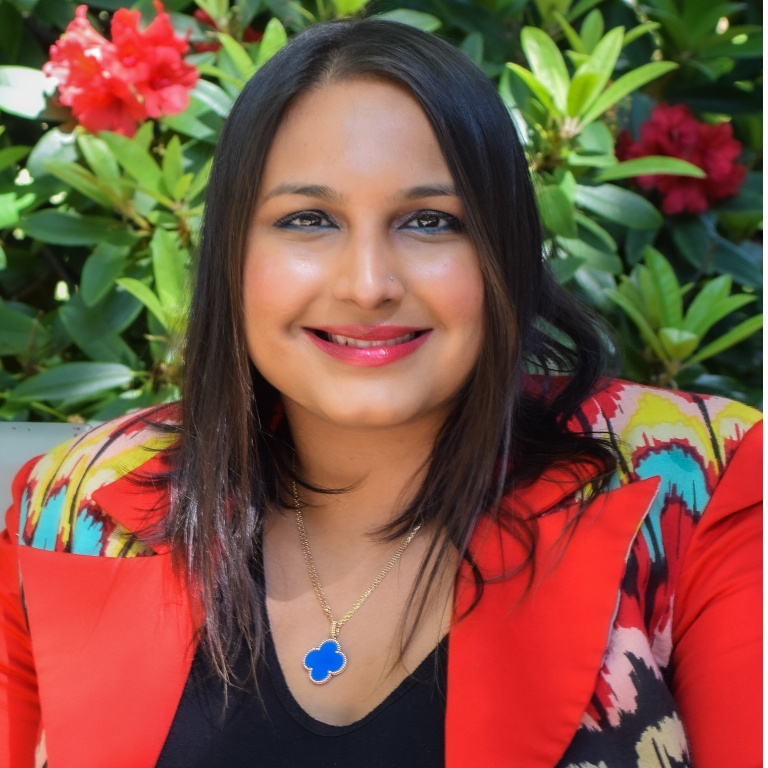 Ruchika Tulshyan is the founder of Candour, a global inclusion strategy firm. She is a regular contributor to The New York Times and Harvard Business Review. As a keynote speaker, Ruchika has addressed audiences at organizations like NASA, Bill & Melinda Gates Foundation and U.S. Congress.
Ruchika is the author of "The Diversity Advantage: Fixing Gender Inequality in the Workplace." Her forthcoming book Inclusion on Purpose: An Intersectional Approach to Creating a Culture of Belonging at Work is available for pre-order now (MIT Press, February 2022.)*
Ruchika is on the Thinkers50 Radar list and named among Hive Learning's Most Influential D&I Professionals for the past two years. She is a former international business journalist who is now regularly quoted as a media expert in outlets like NPR, The New York Times and Bloomberg.
*After her presentation, Ruchika will be available to sign her new book Inclusion on Purpose. We will have free copies to give away to registered attendees!
Presentation Information
Date: Monday, March 28, 2022
Time: 12:00 - 1:00PM
Format: In-Person and Live-streamed
Location:
   •   In-Person: Frangipani Room, IMU
   •   Virtual: via Whova
Rethinking Imposter Syndrome: The gendered messaging of imposter syndrome
For too long, the narrative of imposter syndrome has persisted in the workplace. "If only you could overcome your imposter syndrome, you would be so successful," is the often-heard advice. But why does so-called imposter syndrome impact women's career progression differently than men's? Why when men say they have imposter syndrome, they're considered humble but when women say the same, they're considered less confident and leader-like? Learn why the current messaging around this topic is gendered and flawed from Ruchika Tulshyan, co-author of "Stop Telling Women They Have Imposter Syndrome," among the top 100 most-read articles in Harvard Business Review's history. Find out how structural biases contribute to imposter syndrome and how high imposter syndrome among women employees can indicate a biased and exclusionary work environment. Then, walk away with action steps to create a culture of belonging to mitigate imposter syndrome. Ruchika will also share learnings from her new book, Inclusion on Purpose.
We will present the Outstanding Faculty and Staff Mentor/Advocate awards during this event.
This presentation is co-sponsored by the IU College of Arts + Sciences.

Please note:
The in-person luncheon is first come, first seated.
Lunch will be served in-person 11:30am - 12pm, and the program will begin at 12pm. Please arrive at 11:30 if you wish to eat before the program.
100 in-person attendees will receive a free copy of Ruchika's new book Inclusion on Purpose, which she'll sign after the program.