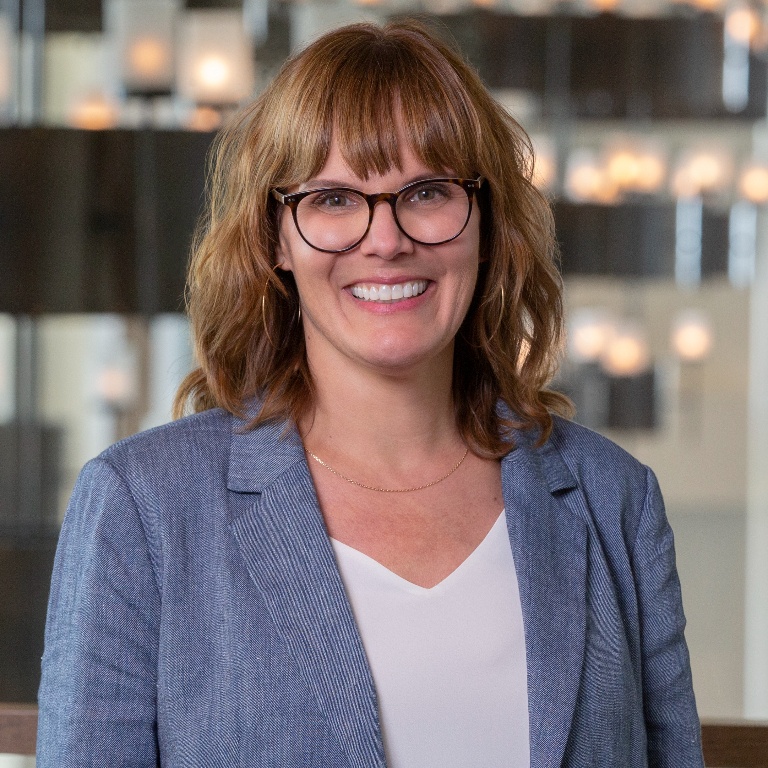 As the Executive Director of Women in Cybersecurity (WiCyS), Lynn Dohm brings more than 25 years of organizational and leadership experience to the WiCyS team. She has successfully collaborated with businesses, nonprofits and NSF-funded grants and helped produce outcomes that aligned with their cybersecurity business goals. As a solution-oriented strategist, Lynn focuses on nonprofits, facilitating process improvements, coordinating project management and using resourceful operations to achieve strategic objectives.
Lynn has long been committed to cybersecurity education and for the last 14 years held active roles in grant-funded programs and nonprofits that assist in providing educational solutions for the cybersecurity workforce. She is passionate about the need for diverse mindsets, skill sets and perspectives to solve problems that never previously existed and aims to facilitate learning opportunities and discussions on leading with inclusion, equity and allyship. Lynn lives each day fulfilled as she continues to crusade, along with the strong and committed community of women, allies and advocates within the WiCyS organization, to bridge the cybersecurity workforce gap and improve the recruitment, retention and advancement of women in cybersecurity. 
In addition to Lynn being awarded Top 100 Women in Cybersecurity by Cyber Defense Magazine, she accepted the Nonprofit of the Year Award for WiCyS in 2020 and 2021, is on numerous cybersecurity judging panels, advisory boards, and is an inaugural member of (ISC)2's DEI Task Force. She has been interviewed on TV and radio throughout the nation and is a keynote presenter, panelist and moderator for multiple international conferences, events and organizations. 
Presentation Information
Date: Thursday, March 31, 2022
Time: 12:00 - 1:00PM
Format: Live-Streamed
Welcome to the new possibilities in the cybersecurity workforce
Imagine a workforce where inclusive cultures drive nonuniformity while lending itself to the powerful diversity of thought. One that challenges the status quo and inspires an environment where all genders, identities, cultures, ethnicities, races, backgrounds, and experiences are entered into a shared space of the cybersecurity workforce. Where the obstacles that existed before are tackled strategically and patiently. And a new reality of a gender-balanced workforce emerges.  
For us, at Women in CyberSecurity (WiCyS), this new workforce is tomorrow's reality that we work towards building every day. It's more than a mission; it is the core of our existence and the driver of our actions. During this webinar, Lynn will share the story and powers of the WiCyS community, showcasing how far women have come and how much further to go in building a bigger table that represents us all.