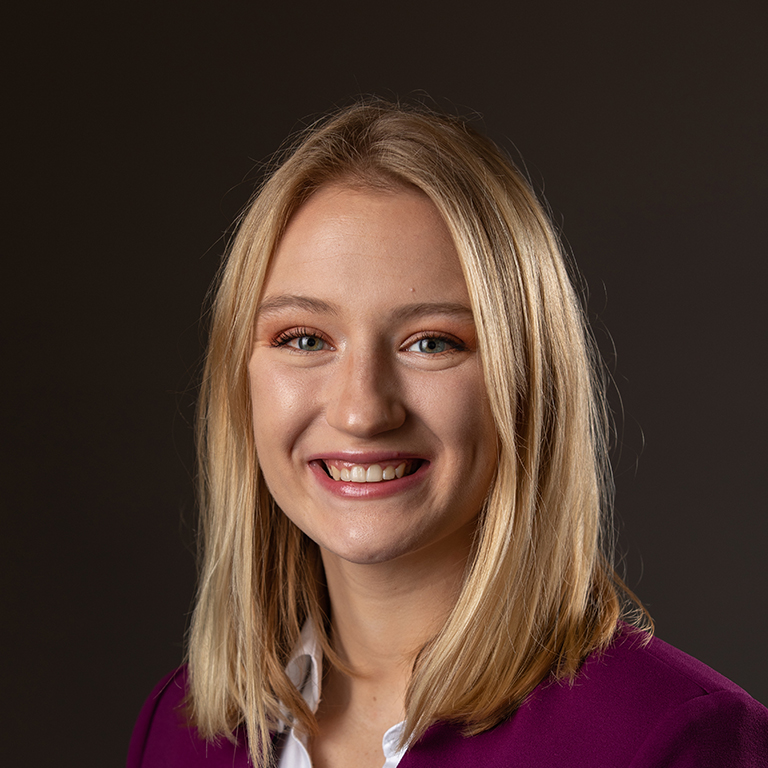 Audio transcript:
00:00:00
Elizebeth Friedman's early years in the field of cryptography and sound a lot like the plot of a blockbuster film. One prime example of this is the case of Belvedere Dickinson.
00:00:10
Dickinson, known as the Doll Woman, was an American doll maker who used her shop in New York as a front for Japanese espionage during World War Two.
00:00:20
Dickinson used letters supposedly intended for clients to share coded information about the US Naval fleet and secret communications to the Japanese. These seemingly innocuous letters were intercepted by wartime censors because of their unusual destinations and content.
00:00:38
Written in code, the letters of face value didn't indicate anything suspicious, but Friedman and the FBI cracked the code when they realized that phrases like dolls indicated naval vessels and the doll hospital. Dickinson sent them to was of poor in Buenos Aires, where enemy ships could be repaired.
00:00:58
Using the letters freedom and link Dickinson to recent attacks on Allied forces.
00:01:03
Freedman work was the break in the case that the FBI needed to stop Dickinson whole enterprise.
00:01:10
Like much of freedom and early accomplishments, the arrest of Belvedere Dickinson was attributed to the FBI but recently declassified documents indicate her much larger involvement in the operation.