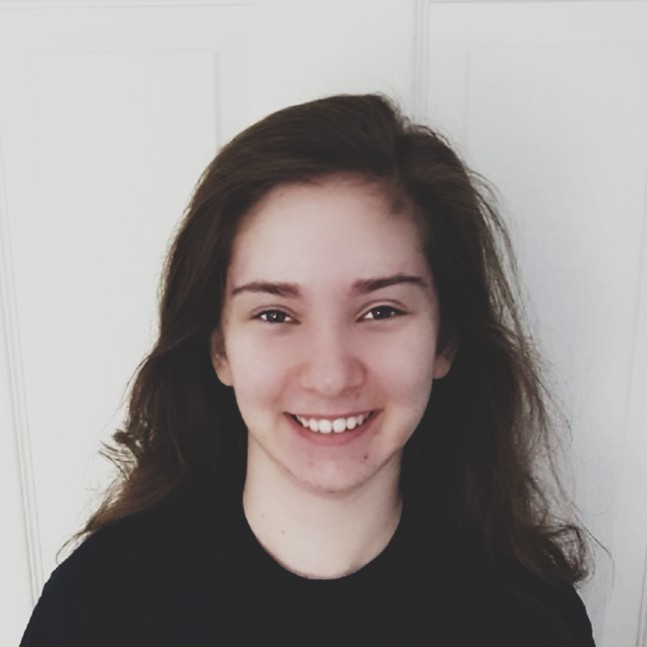 Audio transcript:
00:00:00
Hello, my name is Julie out a current senior at Indiana University and in turn within the C Word Cyber Security Research Project.
00:00:07
Going into this immense research opportunity, I was hoping to shed light on the women in history who are notably overlooked and underrepresented.
00:00:13
Despite the impact, they may have had on the cryptography and cyber security field, knowing that this works here is traditionally male dominated, I feel that.
00:00:20
Is important, others truly understand the impact these women have had, both on the field and in benefiting our country as a whole.
00:00:27
I myself was charged in researching historical African American woman in history and I was just made in the fact that little information has survived regarding the woman.
00:00:34
Themselves, not only do I believe this is a direct reflection of a double standard, these women had to endure as both woman and woman of color, but it's evident that their color influence the amount of documentation and information on their efforts within the National Security Agency.
00:00:48
However, there were a couple stories that inspired me and encouraged me to remember just why I took on this project to begin with. My name McNeil.
00:00:54
Penny earned multiple awards and was known for her groundbreaking average within the industry and her tale alone encourages confidence in my own efforts and entering the work field myself quite soon.
00:01:04
I'm grateful for the opportunity to educate myself in this largely unwritten history, and it is a pleasure to do so on a platform that allows others to learn about these fascinating women and their mark on our country. Past. Thank you.